LARGE RANGE OF CUSTOMISED ITEMS
FOR SMARTPHONES
Featuring a timeless selection of classic case designs for customisation, with a range of drop protection levels; from regular impact to robust.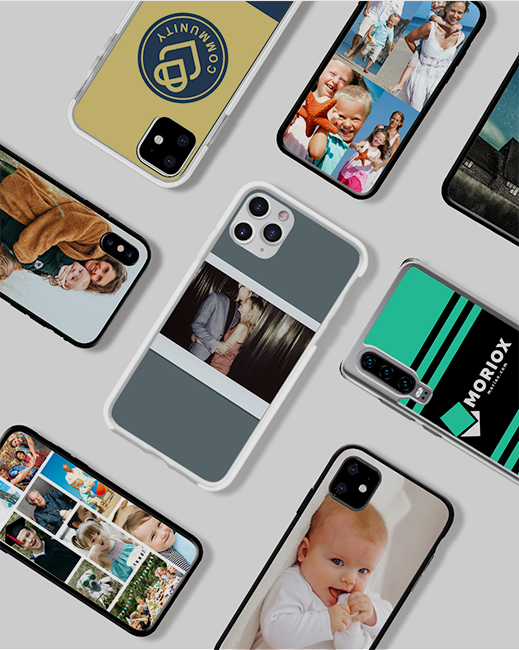 FOR IPAD
Customise your iPad with our protective folio cases. Each folio comes with credit card slots and a foldable stand.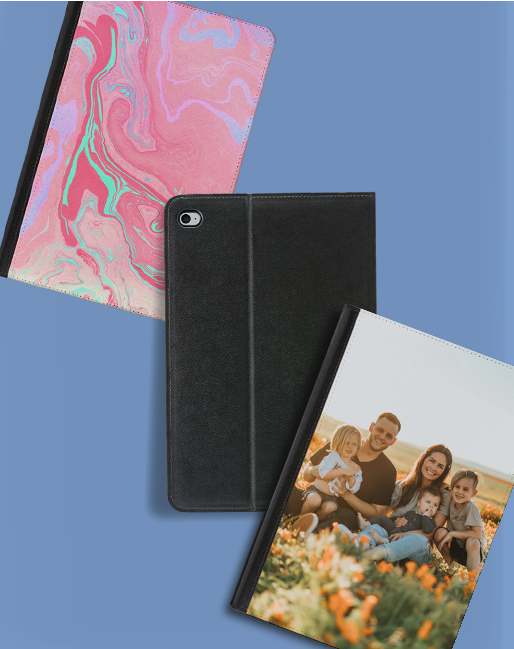 OUR DESIGNER SELECTION
Peruse our gallery of over 9 000+ designs, submitted by our global designer community. Personalise your smartphone, tablet, passport holder, wallet and wireless charging pad, with more accessories to come!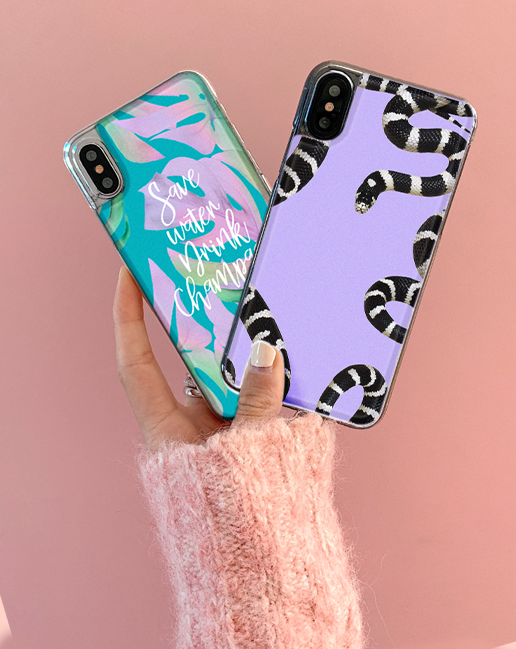 Your customised product, ready in minutes!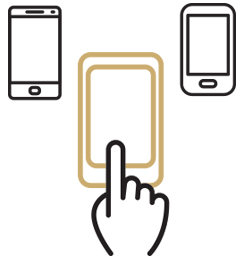 1. Choose your model
Select a base accessory to customise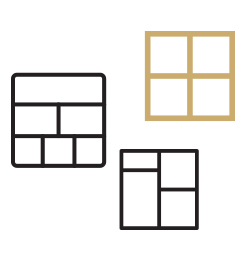 2. Choose your layout
Pick a layout that best fits your image or design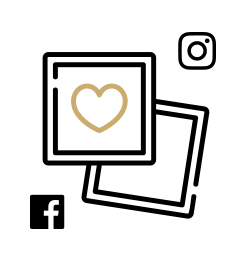 3. Import your photos
Upload and select your own image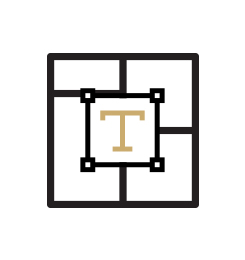 4. Add a personal message
Finalise your creation with some text. Make it as unique as possible, and voila, your case is ready to be printed!
At The Kase, we are constantly pushing the boundaries of personalisation and self-expression, by expanding our customisation platform to go beyond smartphones & tablets. Check out some of our newest, customisable, UNIK collections below!
OUR DESIGNERS
Over 9 000 designs from our worldwide designer community that you can choose from. Personalise your smartphone case, your tablet, your passport holder, wallet, even wireless charging pad, all at your finger tip. Always stay #UNIK
Featured Artists
Our selection
#IAMUNIK @the_kaseofficial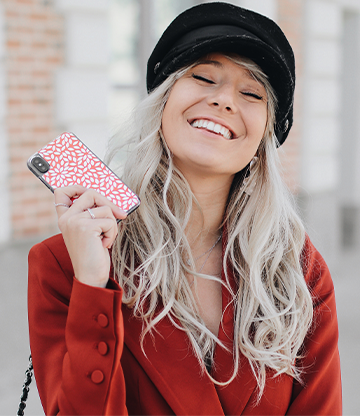 Coque slim magnétique custo pour
Apple iPhone X/XS
@SLVN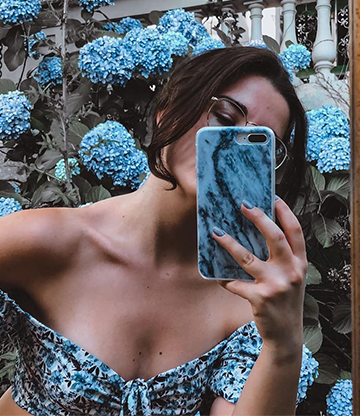 Coque Blanc custo pour
Apple iPhone 7 Plus
@madotta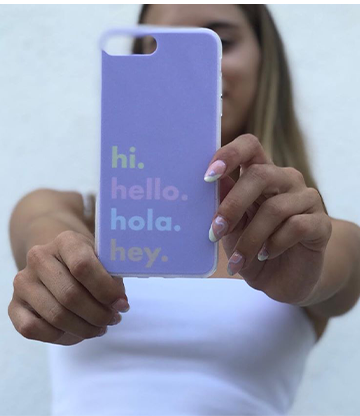 Coque Blanc custo pour
Apple iPhone 8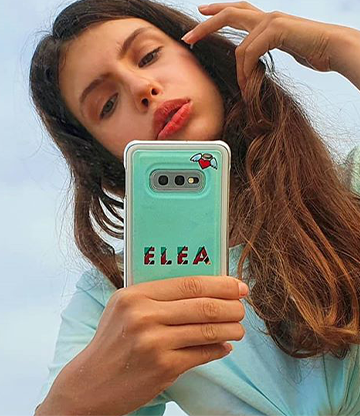 Coque Blanc custo pour
Saumsung S10